Thursday, April 28, 2011 by {darlene}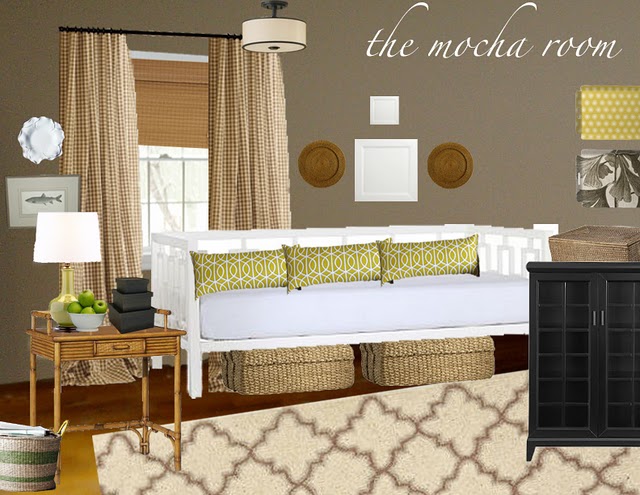 {pictured above is my most recent Vision Design Board that I did for a client. To read more about this project, click here, or scroll down}
…..turns out,
helping others live with beauty is a calling. I had no idea……
for a girl who lay awake at night,
dreaming of different ways to manipulate a floor plan so that it will be the best use of space,
dreaming of the beauty of different color and texture combinations,
dreaming of ways to save here and save there, just so she can frame a gigantic heirloom shawl,
dreaming of which wall she should knock down next,
why did Fieldstone Hill Design never occur to me until now? was it that I listened to the voices that said, "you can't do that!" ??
But here I am. Daily sharing the crazy thoughts that always spin around in my head. Daily offering Design Services that – who knew? – are helping people in their homes. Helping people with their dreams and goals. Helping people find more peace in their own homes. What a reward!
If you are dreaming of using your gifts, listen to people who lift and build you up. And then… TRY!
Dreams may change as we change. That is not the problem. Giving up on Dreaming is the problem


-{darlene}