Tuesday, April 17, 2012 by {darlene}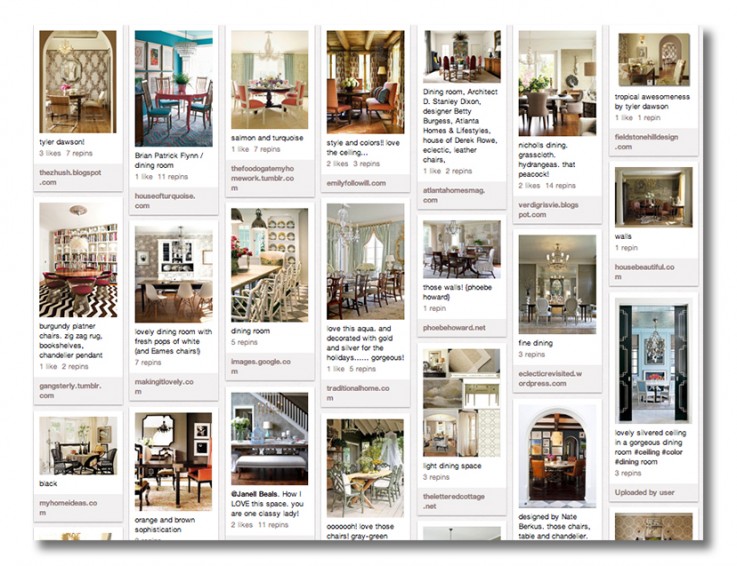 {image via Fieldstone Hill on Pinterest}
Pinterest.
Decor Blogs.
DIY Blogs.
Online Decor Magazines.
Print Decor Magazines.
Does all this visual inspiration help you to effectively decorate your own home…. or just confuse you?
I hear from clients and commenters all of the time, "I am so confused. I just don't know what I love. One day it is this, and the next day it is that." All of this great visual inspiration can cause mental clutter, and keep us in a state of confusion about our own personal style. Just when we think we know what we love… another "more beautiful" idea comes along.
Well, there are lots of ways to narrow down and define your own personal style. And today I want to talk about one of those ways: Inspiration Photos; the very things that can cause so much decorating confusion!
* * * * * * *
I am posting over at Candace Cameron Bure's RooMag today. I would love to see you there! Hop on over to read the rest of this post!